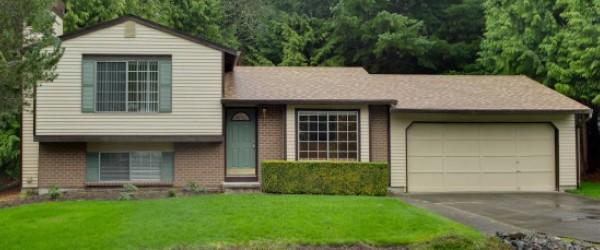 Buying Cheaper than Renting in 98 of Top 100 Major U.S. Markets
Thursday, March 22, 2012
Buying is more affordable than renting in 98 out of the nation's 100 largest metropolitan areas — even in New York, Los Angeles and Boston, according to real estate company Trulia's rent vs. buy index.The index is based on asking prices for rental units and homes for sale on the company's website between Dec. 1, 2011, and Feb. 29.
"As rents rise and prices stagnate, homeownership is becoming even more affordable, but rising rents create a dilemma for people who can't afford to buy yet," says Jed Kolko, Trulia's chief economist. "Rising rents make it harder for people to save for a down payment, which is the biggest barrier to buying a home that aspiring homeowners face."Homeowners are choosing, or being forced, to rent rather than buy even though the latter is cheaper in key markets Trulia reviewed.
But as they turn to renting, the influx of demand squeezes the nation's rental supply, pushing monthly rents higher.The nation's median rent stands at $712 per month — well above the average monthly mortgage cost of $647, Paul Dales, senior economist at Capital Economics, recently found. He estimated decreased vacancies in the home-rental market will push average rental rates up as much as 5% by early 2013, compared to 2.4% in January.
As a consequence of less willingness and ability to buy a home, households in rentals will rise by at least 850,000 a year over the next few years, Dales said.He expects rents to rise at an annual rate of 3% this year and remain at that level in 2013. "Assuming that the economic recovery gains firmer footing, in future years there is scope for rents to rise by around 4% a year," Dales said.
Only in Honolulu and San Francisco is renting often a better deal than buying. However, Trulia points out that buying a home in these markets might make sense for people who plan to stay in their next home for at least five years and can benefit from the mortgage-interest tax deduction.
"Metros where homeownership is expensive tend to have stronger long-term economic growth and little room to build new homes, like Boston and the San Francisco Bay Area, where people expect home prices to increase over time," Kolko says.