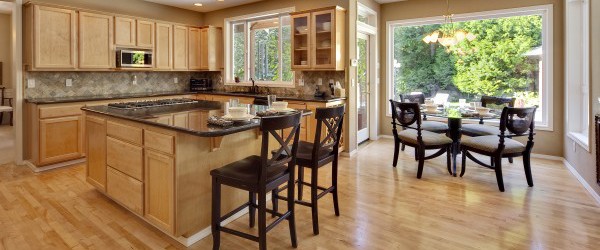 Housing Affordability Hits All Time High
Friday, June 3, 2011
Housing Affordable
Housing affordability hit a new record high in the first quarter, surpassing the previous high set in fourth-quarter 2010, according to an index released by the National Association of Home Builders and Wells Fargo today.
Affordable to Families Earning Median Income of $64.400
The Housing Opportunity Index found that 74.6 percent of new and existing homes sold in the first quarter were affordable to families earning the national median income of $64,400. That's up from 73.9 percent in the fourth quarter of 2010, and it's the highest level recorded in the more than 20 years the index has been measured.
Interest Rates at Historical Lows
"With interest rates remaining at historically low levels, today's report indicates that homeownership is within reach of more households than it has been for more than two decades," said Bob Nielsen, chairman of the NAHB, in a statement.
"While this is good news for consumers, homebuyers and builders continue to confront extremely tight credit conditions, and this remains a significant obstacle to many potential home sales."