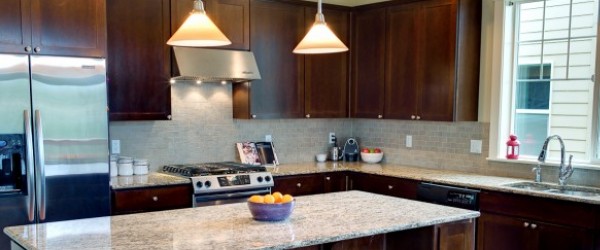 What is moving housing upward?
Sunday, March 1, 2020
For the first time in six years, the residential market is expected to add to U.S. economic growth in 2012. New home sales are up 28% from a year ago and new construction is running 35% higher.The long-awaited recovery in the devastated real-estate market was a long time coming, but it finally looks like it's here to stay.
Barring another recession, most economists expect sales and construction to continue to rise steadily over the next few years.And that's good for the U.S. given the widespread — though diminished — impact that the industry has on the broader economy.
The government this week will release the latest monthly report on new home sales as well as growth figures for the third quarter. Both are expected to show improvement, with housing contributing significantly to gross domestic product.
Sales of new single-family homes, whose figures are released Wednesday, are projected to rise 2% in September to an annual rate of 380,000 vs. 373,000 in the prior month.
While that may not sound like much, it's 24% higher compared to the modern record low of 306,000 new homes sold in 2011. What's more, new construction and permits to build additional houses are climbing much faster.
Last week, for example, the government reported that housing starts and permits both soared to the highest level in four years. The more important forward-looking number, permits for single-family homes, rose 6.7% to a 545,000 annual rate.
Super-low interest rates is one key factor driving sales higher. So are a slowly improving economy and gradual increase in employment, which enables more people to afford homes.
Perhaps the biggest wind at the back of the housing industry is pent-up demand. A whole lot of people put off buying a home for a whole lot of years because of the depressed economy. Sooner or later they will have to dive in, especially if they plan to start a family.
Population trends make it a virtual certainty. Every year, the U.S. population rises by nearly 3 million people. And until the severe 2007-2009 recession, new households formed at a rate of about 1.3 million to 1.5 million a year.