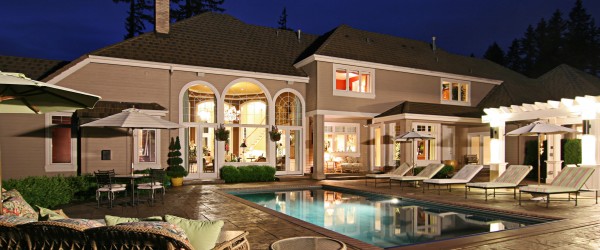 Homeowners, A Shortcut To Short Sales Is Coming
Tuesday, April 13, 2010
The Obama administration last week introduced a program to encourage lenders to forgive some of the mortgage debt owed by homeowners. The purpose is to help people remain in their homes and reduce foreclosures.
But the housing crisis is so huge that no one initiative can solve it all. So another kind of help is on the way. It's aimed at homeowners who can't afford to remain in their homes and instead want to sell them.
Starting April 5, homeowners who qualify will be able to participate in the Home Affordable Foreclosure Alternatives program, or HAFA. The program is the Obama administration's latest initiative to improve the severely depressed housing market. HAFA will make it easier for financially struggling borrowers to sell their homes through a "short sale" process rather than foreclosure.
It is designed for the homeowner who has a mortgage that he or she no longer can afford because of factors such as a job loss, pay cut or run-up in interest costs under terms of a subprime mortgage.
Who Is Eligible?
To qualify for HAFA, these conditions must be met:
The borrower must use the house as a principal residence.
The mortgage had to originate before 2009.
Mortgage delinquency or default is reasonably foreseeable.
The unpaid principal balance on the mortgage can't exceed $729,750.
The borrower's total monthly payment must exceed 31 percent of gross income.
Loans owned or guaranteed by Fannie Mae or Freddie Mac do not qualify (yet).
Of course if you do not qualify fora  short sale under the HAFA guidelines it is possible that you may still qualify via a traditional short sales process. Please contact us if you would like more information.