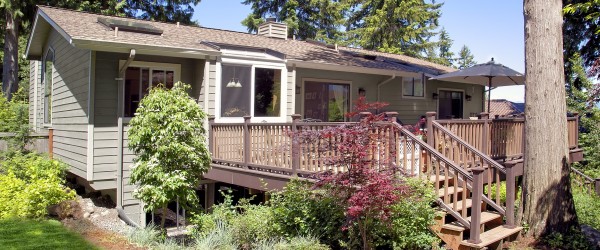 New Consumer Website for Borrowers
Friday, August 27, 2010
Avoid Foreclosures
Mortgage company Fannie Mae is introducing a website to help consumers who are struggling to avoid foreclosure learn about ways to get help. The government-controlled company has launched www.knowyouroptions.com. It is designed to provide easy-to-understand definitions of mortgage industry terms and online calculators that help consumers determine whether they can qualify for a refinanced mortgage or a loan modification.
Short Sales
The site also describes options such as a short sale - in which the lender agrees to accept less than the total mortgage amount. Fannie Mae executives say navigating the default and foreclosure process is often stressful and confusing for borrowers. "We worry about the risks that borrowers will just give up and go to foreclosure," said Jeff Hayward, a Fannie Mae senior vice president. "We don't think that's the right thing." Both Washington-based Fannie Mae and sibling company Freddie Mac have been upended by defaults and foreclosures as the housing bust has dragged on. The two companies have needed $145 billion to stay afloat since they were seized by the government in September 2008.
Don't Give Up
According to Chris White of RE/MAX Metro and Eastside, 80% of the short sales he manages are successful. "This is a better choice for the seller's credit score and retains their ability to purchase a home in the near future", he explains. For more information on short sales vs. foreclosures contact Chris White.