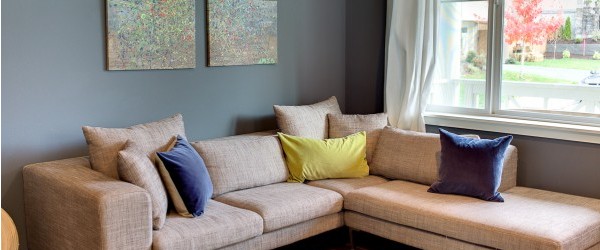 Why Short Sales Are Better for Homeowners
Monday, January 9, 2012
It's a tarnished silver lining for people at risk of losing their houses and homeowners in neighborhoods blighted by bank-owned properties, but the robosigning scandal that slowed the foreclosure process to a crawl appears to have increased lender interest in short sales.
"Foreclosure sales are pretty devastating," said Faith Schwartz, executive director of Hope Now, a resource for homeowners facing foreclosure. "We'd much prefer a modification, but if [homeowners] don't quality, then the next best alternative is deed-in-lieu or short sales."
Short sales, in which the lender agrees to let the owner sell the home for less than the amount owed on the mortgage, and foreclosures both climbed in 2010, but while short sales rose by 26,000 this year, the number of foreclosures fell by 255,000, according to Hope Now.
Short sales, along with deed-in-lieu of foreclosure deals in which the lender takes the deed essentially as payment for the mortgage, still upend families, torch credit ratings and hurt neighboring property values, but they're far less toxic than foreclosures.
Short sales are better for homeowners. They can stay in their homes, and the quicker process means they can begin rebuilding their credit sooner. Credit scoring firm Fair Isaac Co., which developed the FICO score, says foreclosures and short sales slash the same number of points from a homeowner's credit score. Homeowners with short sales may be able to obtain a loan sooner than foreclosed homeowners, though, which can improve their credit.
In some states, mortgage lenders can pursue a delinquency judgement against homeowners for the difference between the amount due on the mortgage and the purchase price at a foreclosure auction. A delinquent homeowner engaging in a short sale has an opportunity to negotiate away the bank's right to sue for that judgement.