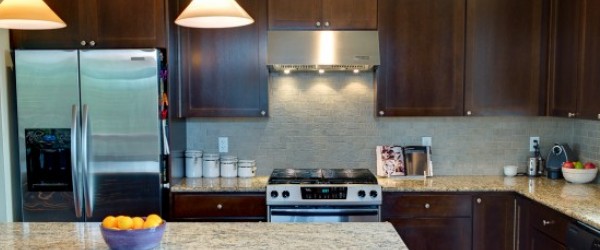 Puget Sound will have Japan-like density by 2040
Wednesday, December 7, 2011
Seattle is the center of one of 10 "megapolitan clusters" that will drive the U.S. economy over the next 30 years, according to a new book.
This growth will drive the Puget Sound area's density from less than that of Germany to about what Japan has now, according to "Megapolitan America: A New Vision for Understanding America's Metropolitan Geography," by Arthur Nelson, a professor at the University of Utah and founding director of the Metropolitan Research Center, and Robert Lang, professor at the University of Nevada – Las Vegas and director of the Brookings Institution Mountain West.
The 10 clusters consist of 23 "megapolitan areas" that have common economic, physical, social and cultural traits, according to the book, which the American Planning Association just published. "The sooner the United States recognizes it has evolved into a nation of 20-some very densely settled economic engines, the better able it will be to sustain long-term economic development to mid-century and beyond.
"Megapolitan areas have accounted for 70 percent of the growth in the contiguous 48 states since 1970 and will continue to gain people in coming decades, the book says. "The U.S. is the only developed country that is on track to add substantial population" and is "the fastest-growing industrialized nation in the world."
"This brings such challenges as rebuilding aging infrastructure and accommodating people while wisely allocating land, water and air resources, according to the authors. They note that current growth patterns in Southern California and Florida, for instance, could lead to the elimination of these areas' agriculture economies by 2040.
They call for cities and towns to better coordinate regional planning, rather than competing for investment.The Cacadia cluster includes the megapolitan areas of Puget Sound, centered on Seattle, and Willamette, around Portland, Ore. The authors expect the area to growth from 7.8 million people in 2010, with 4.5 million of them in the Puget Sound area, to 11 million in 2040, with 6.3 million in the Puget Sound.
What does that mean? Among other things, it would boost Cascadia's population density from 482 people per square mile (roughly that of Switzerland) to 679 (more than in the United Kingdom). Puget Sound density would surge from 576 people per square mile (less than Germany) to 809 (similar to Japan).