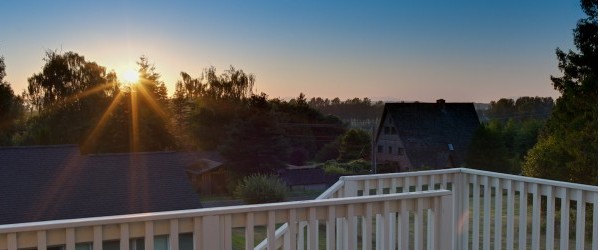 Freddy Mac Adds Washington to Winter Sale Locations
Friday, November 25, 2011
Freddie Mac has expanded its winter REO sales incentive program to the states of Alaska, Kansas, Kentucky, Missouri, Oregon, and Washington. That makes the promotional offer now active in 33 states and the District of Columbia.
"We're expanding our winter promotion to focus additional incentives to encourage strong sales activity in our 'cold weather' states over the next several months," said Chris Bowden, VP of HomeSteps.
Offers must be received by HomeSteps between November 15, 2011 and January 31, 2012, with escrow closed on or before March 15, 2012. This offer is valid only on HomeSteps homes sold to owner-occupant buyers.
The program also extends additional incentives to these owner-occupant buyers. Freddie Mac will pay up to 3 percent of the final sales price towards the borrower's closing costs. Some homes are also eligible for a two-year Home Protect limited warranty that covers electrical, plumbing, air conditioning, heating, and other major systems and appliances.
In addition, Home Protect provides discounts of up to 30 percent on appliance purchases.Freddie Mac held 59,596 single-family REO homes as of the end of September. According to the company, its HomeSteps properties account for about 4.4 percent of the nation's inventory of foreclosed homes.
The GSE says its HomeSteps' homes sell for an average of 95 percent of the estimated market price, and 70 percent are purchased by buyers intending to live in the homes as owner-occupants.