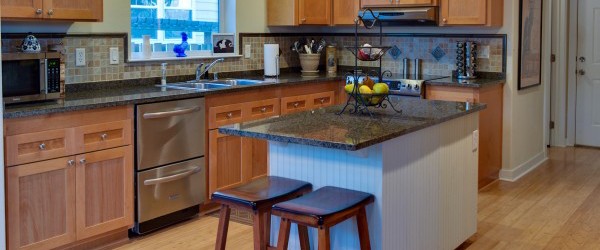 Quicker Approvals
Thursday, November 3, 2011
Banks are not only approving more short sales, they're doing it in less time. In the second quarter, short-sale homes, also known as pre-foreclosures, sold an average 245 days after default, down from 256 days in the previous period, according to Irvine, California-based RealtyTrac. That reversed three straight quarters of increases.
"I use an attorney practice specializing in convincing the banks that a short sale benefits them as well as the seller. Our ratio of closed short sales outbeats other local agents", say Chris White, RE/MAX Metro and Eastside.
The time frame remains a lot longer than traditional sales. In a normal transaction, a buyer bids on a home and gets a decision from its owners within days, if not hours. Getting a bank response to a short-sale offer can take two months or more.
"No matter how streamlined a short sale may be, it's always going to be a frustrating experience," Popik said. "Too many people are involved — investors, servicers, owners, real estate brokers, mortgage insurance companies.
"Half of troubled mortgages have so-called second liens, such as home equity lines of credit, according to the Treasury Department, so there may be two mortgage holders with a stake in a short sale. If the property has mortgage insurance, that company may be involved in the negotiations as well.