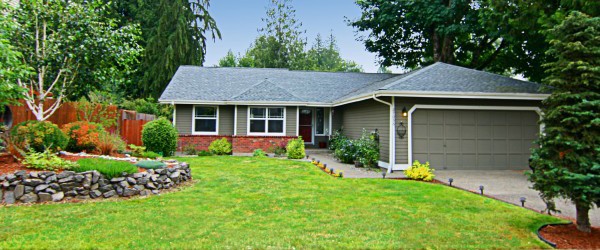 Bellevue is Heating Up
Friday, April 29, 2011
Here are three signs downtown Bellevue is heating up:
Expedia is expanding and is rumored to be taking 50,000 square feet of space at Skyline Tower. Makes sense. The company is growing, with 349 job openings in Bellevue listed on its website. Plus, Skyline is next to Expedia's headquarters. Company officials did not respond to an email seeking comment.
Investors are interested. A brief article tucked inside yesterday's Wall Street Journal stated New York-based Thor Equities has agreed to buy Bellevue Galleria for $87.5 million. "We see enormous potential in this market and in this property in particular," Thor Chairman and CEO Joe Sitt told the Journal. The 204,000-square-foot office and retail project is 99 percent leased. A spokesperson for the current owner, RP Realty Partners of Los Angeles, did not respond to an email.
The Puget Sound Business Journal reported Beacon Capital Partners is trying to sell the 23-story Key Center office tower. Beacon President Fred Seigel told the PSBJ the lack of high-quality assets for sale and record-low financing make this a good time to sell.


This all means "Bellevue's got a pulse. It's got a big pulse," said Chris White. The amount of activity among office users is triple what it was a year ago and six times greater than in 2009, with "a lot of big tenants sniffing around."
This is happening in a market where there are few, if any, blocks of 50,000 square feet or more. All the towers have some vacancy. But big blocks? Not there. Predictions indicate rents will rise 15 to 20 percent in the next 12 to 18 months.
"It's going to happen," White says. "And this will result in an increase in home values as more employees are added to Bellevue's downtown office buildings."