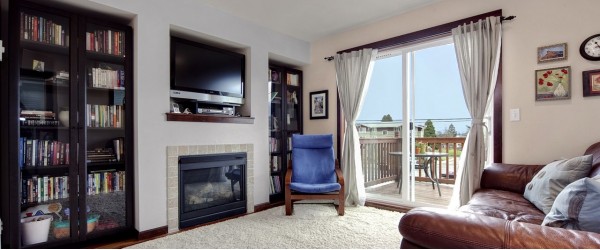 Home Upgrades That Don't Pay Off
Monday, January 3, 2011
Five renovation projects that experts say just aren't worth your time or money.
Home office:

"If you convert a bedroom into an office, your home will be listed as having one less bedroom―big mistake," says CNN's Gerry Willis. Barbara Corcoran, founder of the Corcoran Group, a Manhattan real estate firm, agrees: "People try to envision a room for little Jenny but can't make the leap past your piles of messy papers."
Concrete patio:
"It's almost guaranteed to crack," says Corcoran. "And there's no good way to repair it. Plus, it reflects light, causing a harsh glare."
Green marble counters:
Steer clear of boldly colored finishes and materials. "Loud patterns can be off-putting, so don't do anything radical," says Vern Yip, a designer and the host of HGTV's Deserving Design. "If you're going with granite counters, choose solid black."
Tennis and basketball courts:
Not everyone is a sports fan, and these eat up large amounts of yard space. It can be a real negative when you're trying to sell.
Wall-to-wall carpeting:
"It's a personal choice that likely won't appeal to the majority of buyers, especially if it has stains on it," says John Gidding, a designer on HGTV's Designed to Sell.