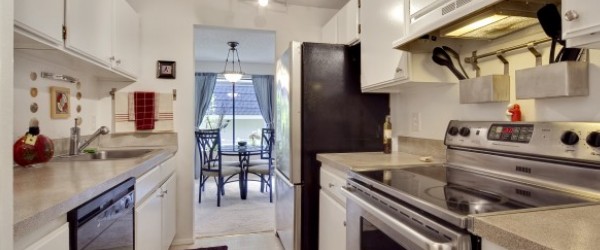 Is the Time Right to Refinance Your Home Loan?
Monday, December 13, 2010
Mortgage rates spent much of the year setting record lows. The average 30-year fixed-rate mortgage was still as low as 4.5% in mid-November.
With rates this low, if your bank or mortgage lender hasn't called you to tell you to check into refinancing, you may want to give them a call. Swapping your old mortgage for a new one can result in big savings, totaling thousands of dollars over the life of the loan. Refinancing makes sense if you:
Have an adjustable rate loan
. Lock in a traditional 30-year fixed-rate mortgage now. Rates on adjustable mortgages aren't much lower than fixed, so it's probably not worth the risk of rates moving up eventually. The benefit here is really the certainty that your payment will never change. "Even if you're trading away an adjustable rate at 3.5% for a fixed-rate at 4.5%, it may make sense to refinance," says Greg McBride, senior financial analyst with Bankrate.com.
Want to swap a 30-year loan for a 15-year mortgage
. Maybe you're seven years into a 30-year loan and hate the idea of extending the loan another three decades. Refi into a 15-year mortgage. Swapping a 30-year for a 15-year mortgage will get you a slightly lower rate and you'll pay less interest in the long run. But, the downside is a higher monthly payment.
Are moving from a jumbo loan to "conforming" size.
You'll have a tough time refinancing a jumbo loan. But if you've paid off enough of your existing loan, so that the balance is reduced enough to fall under the "conforming loan limit" ($417,000 in most areas), you may be in luck. Find the loan limit for your area on the Federal Housing Finance Agency website (fhfa.gov) or call Chris White at 425-830-4620 to learn the amount.
Can shave 1/2 to 3/4 of a point off your current fixed rate.
McBride says if you can shave that much from your current fixed rate, it may make sense to refinance now as long as you can recoup closing costs. To figure out how long it will take to recoup costs for monthly savings, use calculators at Bankrate.com.