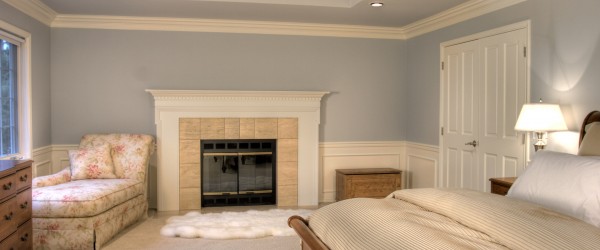 Fannie Looks to Level Foreclosed-Home Playing Field
Wednesday, December 2, 2009
Fannie Mae announced a program aimed at helping ordinary home buyers compete with investors for foreclosed homes.
Under the program, dubbed First Look, Fannie plans to consider offers only from potential owner-occupants and certain public-housing entities during the first 15 days in which a foreclosed home is on the market.
Fannie and its main rival, Freddie Mac, are government-controlled companies that buy or guarantee home mortgages. They are among the biggest owners of foreclosed homes. As of Sept. 30, Fannie said it had 72,275 single-family foreclosed homes on its books. Freddie had 41,133 as of that date.
Many investors can move faster on home purchases because they are able to pay cash and don't have to wait to qualify for a loan and get an appraisal. Investors often turn the homes into rental units or flip them to other buyers for a quick profit. People seeking to take advantage of the drop in housing prices to buy their first homes have been grousing that they often lose bidding wars to investors.
Fannie said it also would help owner-occupants acquire homes by reducing deposit requirements to as little as $500 and giving them a chance to renegotiate offers after appraisals. Such buyers also are to be allowed as many as 45 days to complete the transaction, up from the usual 30 days.for purchase of homes from Fannie.
A Freddie spokesman said that company has similar pilot programs and is helping owner-occupants pay closing costs.
Fannie's supply of foreclosed homes is likely to keep growing. It also announced Tuesday that 4.72% of the single-family home loans it owns or guarantees were 90 days or more overdue in September, up from 4.45% in August and 1.72% in September 2008.